Snowdonia Outdoor Adventure is run by Paul James.
Paul has spent over 10 years living and working as an Outdoor Instructor and Tutor in Snowdonia and Scotland for a variety of organisations. Work at these centres has allowed Paul to build up a variety of experience with many types of group and also to gain intimate knowledge of local venues to make the most of them for your day of adventure.
MORE ABOUT PAUL
YOUR INSTRUCTORS
On occasion we require extra instructors to allow your course to run. The people we employ are all like minded and experienced individuals who are fully qualified and insured to work with you, some are photographed >>
You can find out more about mountain qualifications in the UK here >>
INSTRUCTION & GUIDING
If you are keen to pursue Rock Climbing, Mountaineering and / or Winter Climbing further, please have a look at Mountain-Expertise.co.uk. Mountain Expertise offers bespoke instruction in mountain sports - so whether you wish to be guided up a classic climb or want to learn to be self sufficient we can offer a course to help you fulfill your dreams.
SNOWDONIA OUTDOOR ADVENTURE
ABOUT US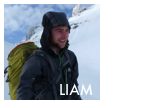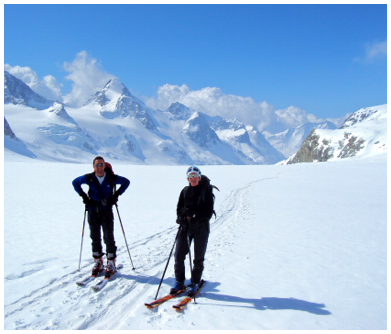 Testimonials
"Can you thank Paul for a great weekend - although the weather was shocking, I think everyone really enjoyed it and had a good time. If we do any more climbing then I'll definitely be in touch with you again." Craig Govan, Derby
"Just a note to say what an amazing time I had on the course at the weekend. I really enjoyed it and got out of it far more than I had expected. You really helped me feel comfortable and confident on my first outdoor climbing, which added hugely to my enjoyment." James Hill, London
"Thanks for a great weekend ,we had a wicked time as you can see from the pictures, Eddie can be a hard man to please sometimes but he had a great time." Julian Inns, Telford
"Thanks for giving us yet another great trip! The students have come back with far more confidence and they can't wait to get back to the mountains again. It was great to have someone with such extensive knowledge of the area who to develop a programme that suited our group perfectly. We're already starting to plan our next trip." Liz Renshaw, Kingsbridge Community College